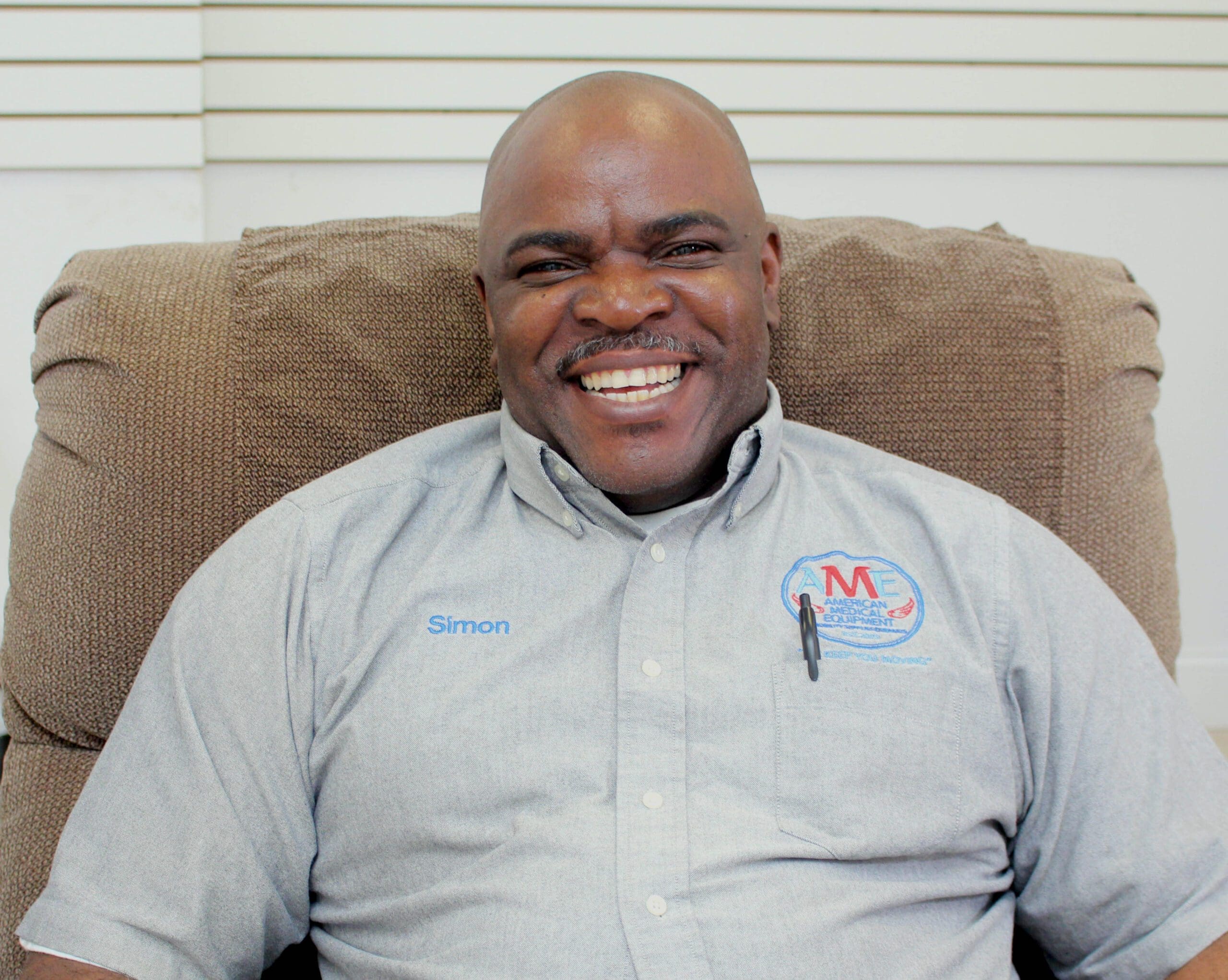 At AME Supplies and Repairs, we are passionate about providing exceptional customer service. We believe that every customer is like family and deserves to be treated with the utmost care and respect. Our founder, Simon Sr, established our business in 2009 with a vision to empower the local community with the freedom and mobility they deserve. With his 14+ years of experience in mobility repairs and elevator installations, he established our company as the "Wheelchair Doctor", dedicated to helping individuals with disabilities regain their independence.
Today, we are proud to be certified mobility equipment repairers and accredited Durable Medical Equipment Providers. We are committed to providing disabled veterans and senior citizens with the necessary mobility equipment to enhance their daily lives. Our team of certified technicians undergo rigorous training to ensure that you receive the highest level of care and expertise in the industry.
Whether you're a first-time customer or a returning one, we guarantee that you'll receive personalized attention and exceptional service from our team. We take pride in the relationships we build with our clients and vendors, and we understand that trust and respect are the foundation of lasting partnerships. We invite you to come and see for yourself the difference we can make in your life.
Our mission and core values are centered around helping physically challenged and disabled individuals regain their sense of independence and normalcy. We understand that being able to move freely and independently is essential to a fulfilling life, which is why we offer a range of trusted brands and manufacturers to meet your unique needs.
We recognize that your mobility scooter or wheelchair is not just a mode of transportation, but a symbol of your freedom. It enables you to engage in daily activities such as work, shopping, and spending time with loved ones. We take pride in providing quality repairs and services to ensure that your equipment is returned to you in perfect working condition.
Our team of certified technicians understands the importance of timely and reliable repairs. When you bring your equipment to us, we prioritize exceptional service and peace of mind. Trust AME Supplies and Repairs to help you maintain your mobility and independence, so you can continue living life on your terms.